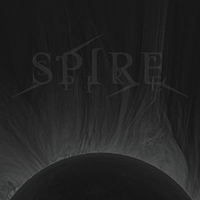 Spire - s / t LP

Here we have the debut LP of an unknown young band from Australia.
Vinyl version of this masterpiece with one bonustrack !!!

Limited to only 350 copies.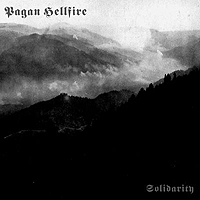 Pagan Hellfire – Solidarity LP

!!! SOLD OUT !!!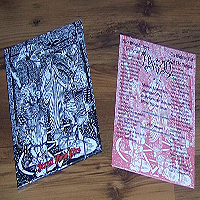 Ungod / Sacrilegious Rite - Sexual Blood Rites EP

!!! SOLD OUT !!!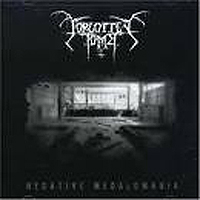 Forgotten Tomb - Negative Megalomania LP

This cult album of this suicide/depressive Black Metal band finally on vinyl.
Comes on nice gatefold sleeve.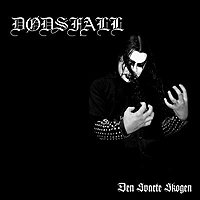 Dodsfall - Den Svarte Skogen CD

The new masterpiece of this Black Metal combo delivers "Den Svarte Skogen".
With their new album Dodsfall takes a step into the elite of Black Metal
worldwide. They combine the old school Black Metal vibe of the early 90´s
with rawness and freshness missed nowdays by many.
"Den Svarte Skogen" is a tribute to darkness and Satan and represents
what Dodsfall ia all about … MISANTHROPHY!!!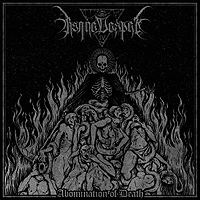 Insane Vesper - Abominations Of Death CD

Abomination of Death:
After the EPs "Twilight of Extinction" & "Therefore, He Shall Consume",
the bearers of His plague and death are back with their first full length
intitled "Abomination of Death"... Eight new hymns of a decadent & filthy
Black Metal to glorify the dead and the might of the black gods,
devourers of the every lives and all its beings...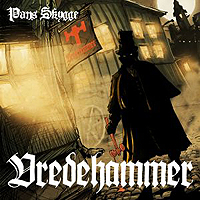 Vredehammer - Pans Skygge MCD

Brandnew mini cd of this cult norwegian black metal act !!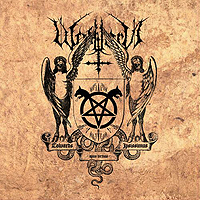 Wolfthorn - Towards Ipsissimus LP

"After the split EP with Erhabenheit released in 2008 Wolfthorn returns
with its third full-length opus entitled "Towards Ipsissimus".
Recorded with a new line-up consisting of the current and former
members of the much respectable German hordes such as Purest,
Empaligon and Total Hate, clad in a raw yet powerful sound garment the
album delivers six anthems of ferocious, morbid Black Metal
filled with the uttermost devotion to the Highest God of the Other Side."

Vinyl version with 2 Bonustracks and limited to 300 copies.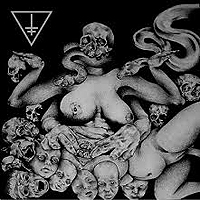 Drowning The Light - Catacombs Of Blood LP

The new album finally out on gatefold vinyl !!!

Limited to 500 copies.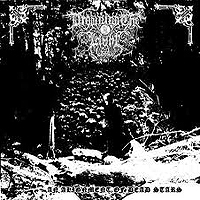 Drowning the Light - An Alignment of Dead Stars DLP

This masterpiece of raw and epic black metal finally out on noble double
vinyl with 4 Bonustracks !!!

Limited to 500 copies.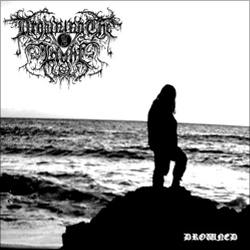 Drowning The Light - Drowned CD

The album from 2004 first time official released on one CD !!!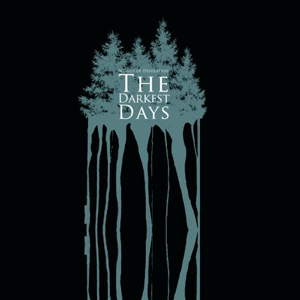 Woods Of Desolation - The Darkest Days 2xDIGISLEEVE CD

Double Digi-CD. A rare compilation of all old demos, split tracks and unreleased stuff.
Comes on nice double cd digipack format.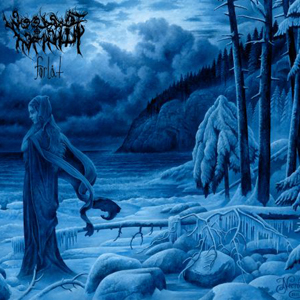 Woods Of Infinity - Förlat CD / DIGIPAK CD

The brandnew masterpiece of this swedish extreme and unique
Black Metal act. Excellent and best album up to date !!! Comes as
regular jewelcase CD and limited Digipak (Lim.500).
Both with 20paged booklet !!! Layout for the cover was made by NECROLORD.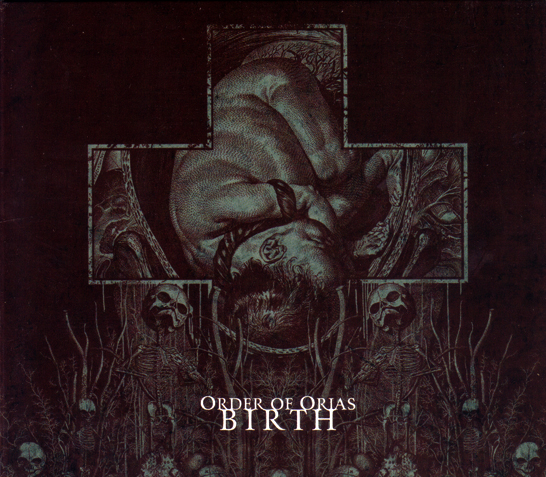 Order of Orias - Birth DIGIPAK MCD

Excellent Black/Death metal from australia with Denouncement Pyre members.
Comes on nice 4 paged digipak.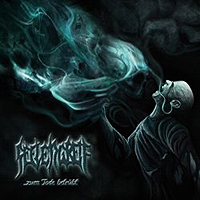 Seelengreif - ...zum Tode betrübt CD

Seelengreif are back after 5 years with their first studio album
"...zum Tode betrübt".
7 Tracks of melancholic black metal.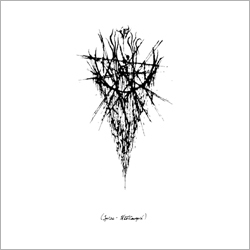 Spire - Metamorph DIGIPAK MCD

Atmospheric cold black metal from australia. Their brandnew mini album.
Comes on nice digipak format with 8 paged booklet.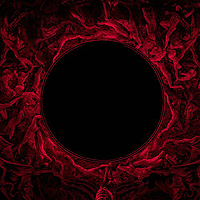 VI - De Praestigiis Daemonum MLP

Fullcoloured gloss laminated cover with printed innersleeves.
In their first gospel, French devil worshippers VI launch a ceremonious
attack on the sheep-like practices of God-fearing man. Armed with
dark fervour, diabolic discipline and devilish devotion, the deviant duo
unleash their profane scriptures amid a rapturous cataclysm of scorn
and disgust. Abiding by an alternate set of tenets, VI dutifully exercise
their (anti-)faith, whilst exorcising the belief system of the virtuous.
Espousing hedonism, individualism and overt Satanism, these prayers
are composed (in the native tongue) with reverence and respect,
venerating all things vile and vicious. Consecration of the depraved;
sanctification of the obscene; emancipation of the human spirit.
Bless them, father, for they have sinned...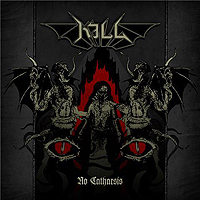 Kill - No Catharsis LP

Finally the LP version of this brilliant album. Noble gatefold sleeve with
printed innersleeves.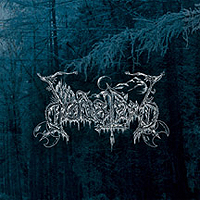 Dodsferd - Suicide and the Rest of Your Kind Will Follow LP

Full coloured cover + full coloured bothsided printed innersleeve.
With the razor's slash DODSFERD descends into Black Metal despair
bleeding a more destructive and depressive sound on "Suicide...",
Wrath's fifth most unrelenting record to date. A 37-minute journey
into the DODSFERD psyche, "Suicide..." offers two songs of
intoxicating dissonance, absolute desolation and bleak suicidal Black
Metal. Reminiscent of classic era Judas Iscariot, Suicide... is
mesmerizing suicidal Black Metal at it's best.

Limited to 300 copies only.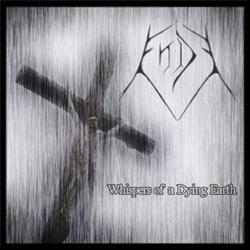 Ende - Whispers Of A Dying Earth CD

From France, ENDE (with I.L.-Member of Osculum Infame, Reverence-)
brings a violent and atmospheric Black Metal music.
With some ways like Kvist,Taake or Emperor. Absolute masterpiece !!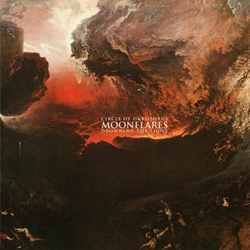 Circle Of Ouroborus / Drowning The Light - Moonflares LP

!!! SOLD OUT !!!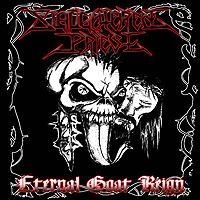 Slaughtered Priest - Eternal Goat Reign LP

!!! SOLD OUT !!!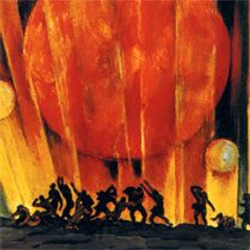 Spite Extreme Wing - Vltra DLP

!!! SOLD OUT !!!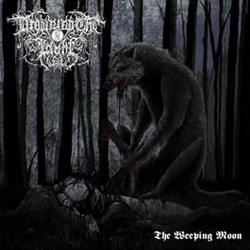 Drowning The Light - The Weeping Moon MCD

!!! SOLD OUT !!!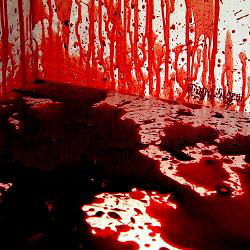 Korgonthurus - Tapa Itsesi EP

!!! SOLD OUT !!!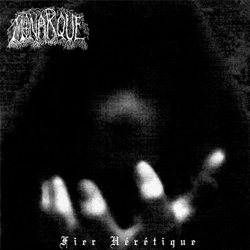 Monarque - Fier Heretique LP

!!! SOLD OUT !!!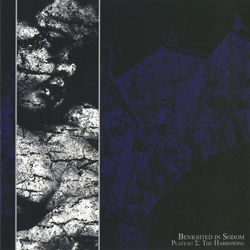 Benighted in Sodom - Plateau ∑: The Harrowing CD

!!! SOLD OUT !!!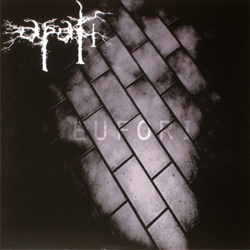 Apati - Eufori DLP

!!! SOLD OUT !!!










Woods Of Infinity - Höpplos Vantän EP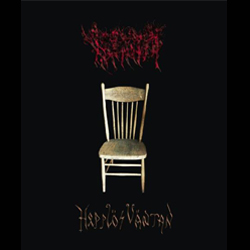 !!! SOLD OUT !!!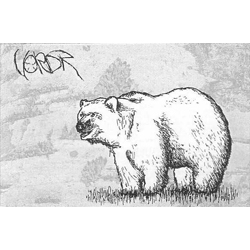 Vordr - Vordr MLP (Demo)

!!! SOLD OUT !!!












PAGE 1 | 2 | 3 | 4 | 5